Tiffany's Community Bakery
Branding Identity, Photography, Logo, Branding Key Visual, Character Design
Brand identity and photography for a wheelchair girl's bakery shop who wants to share her love and happiness to community by desserts.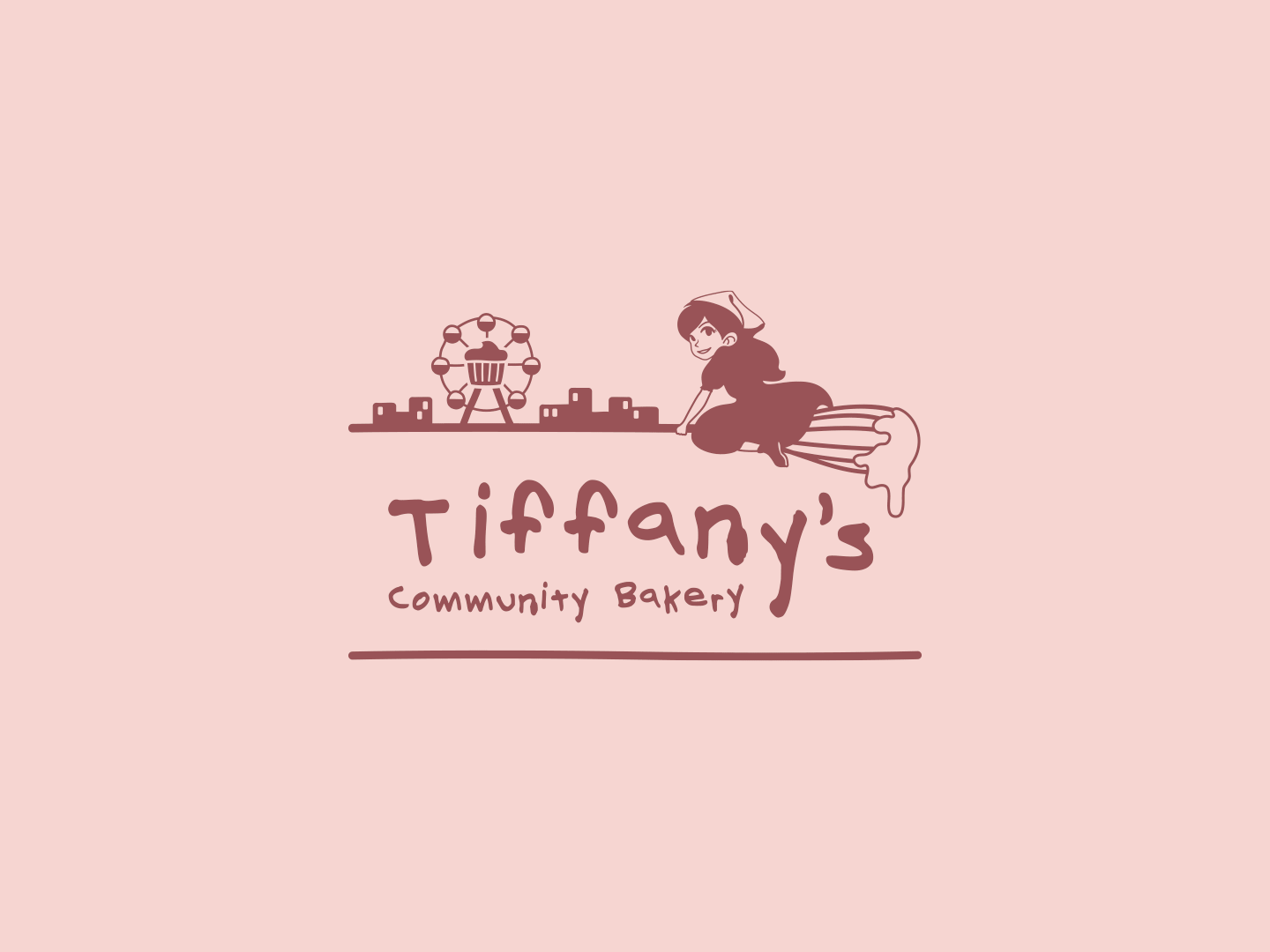 Paper Scissors Stone Design team then created a theme of a magic world. The wheelchair girl is flying to a fantasy city by a magic egg whisk. The wheel of wheelchair become a big ferris wheel to bring love and happiness to the city.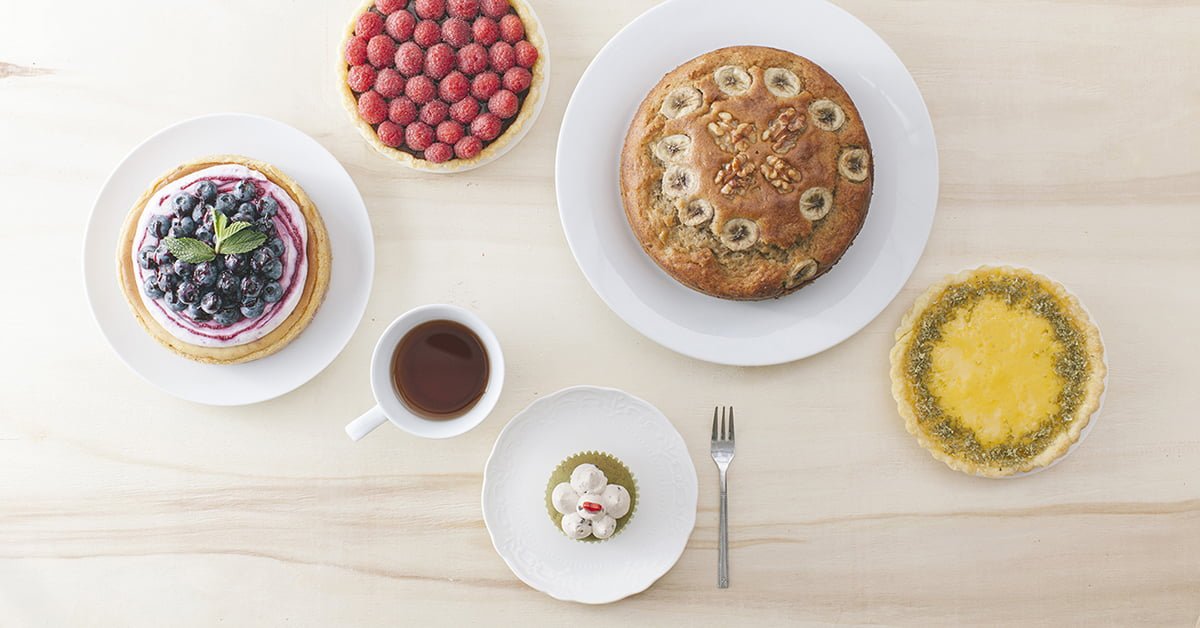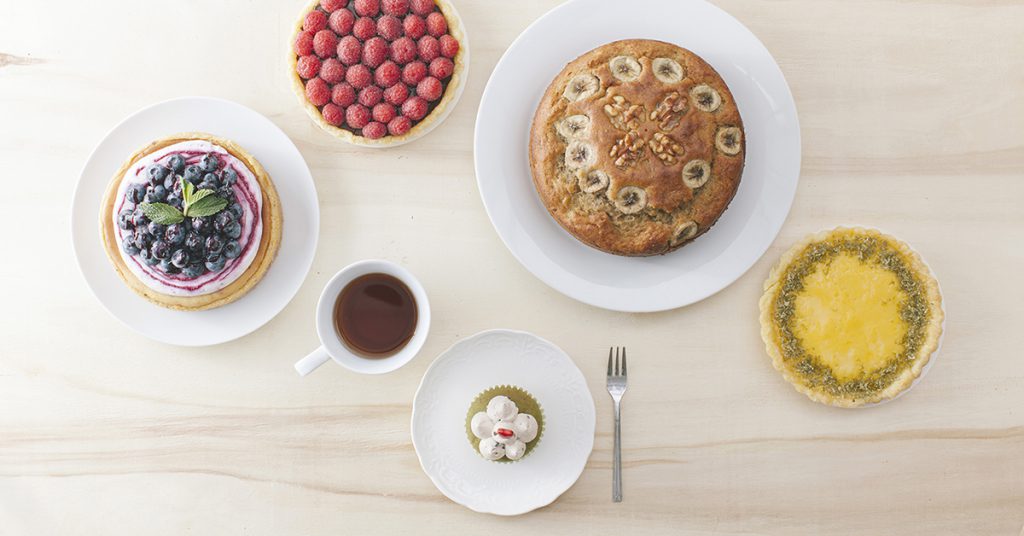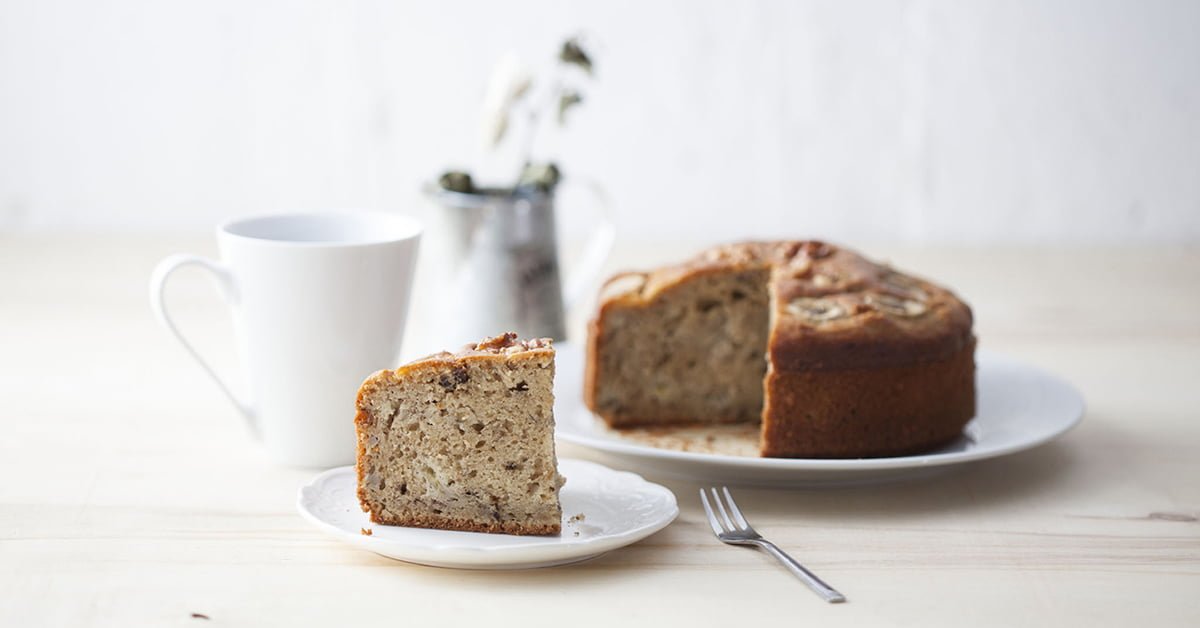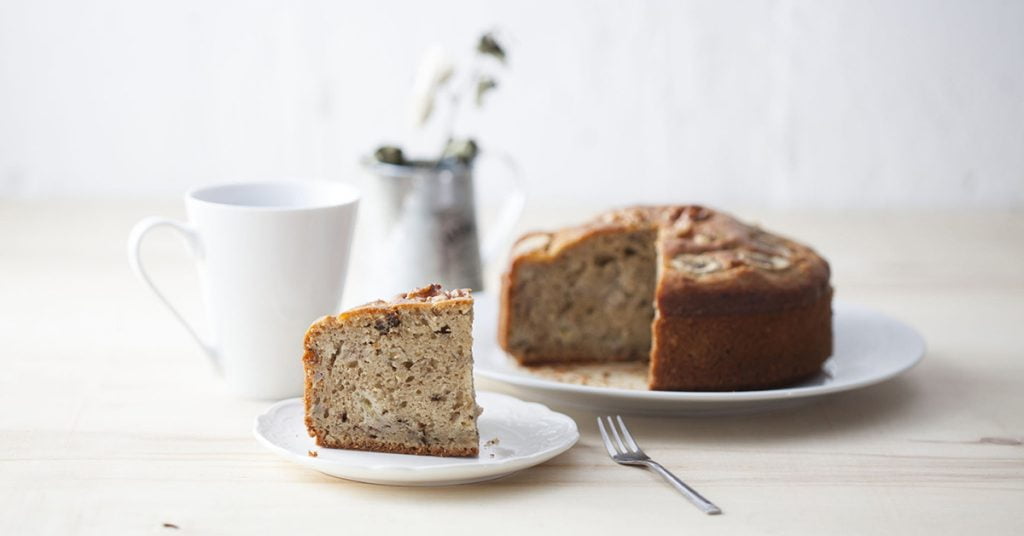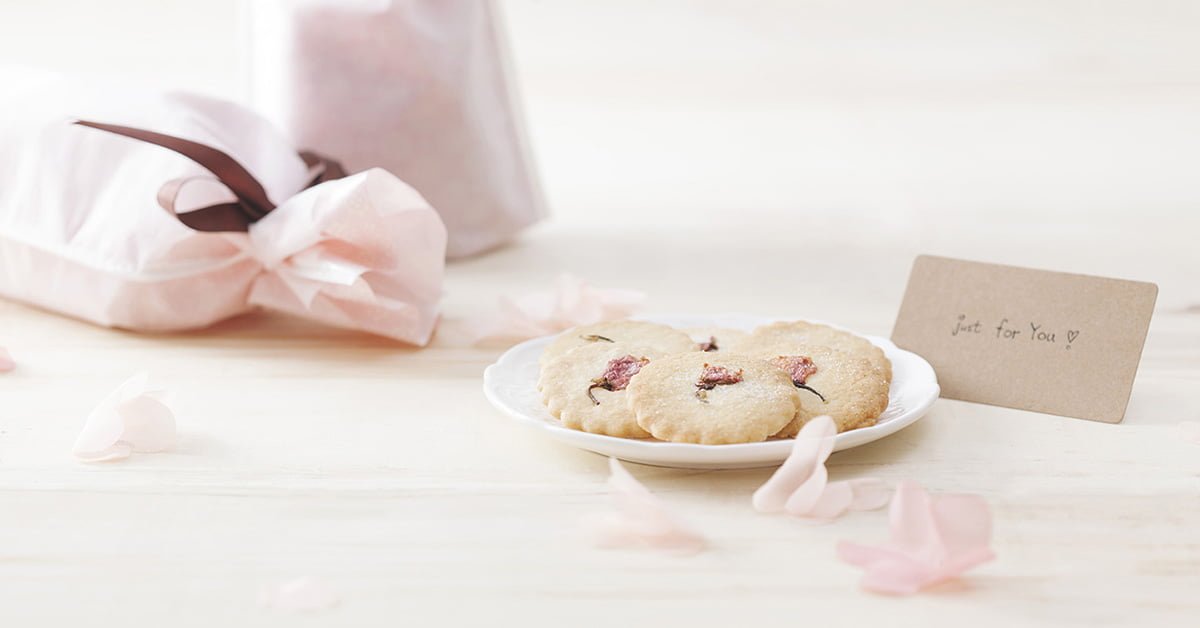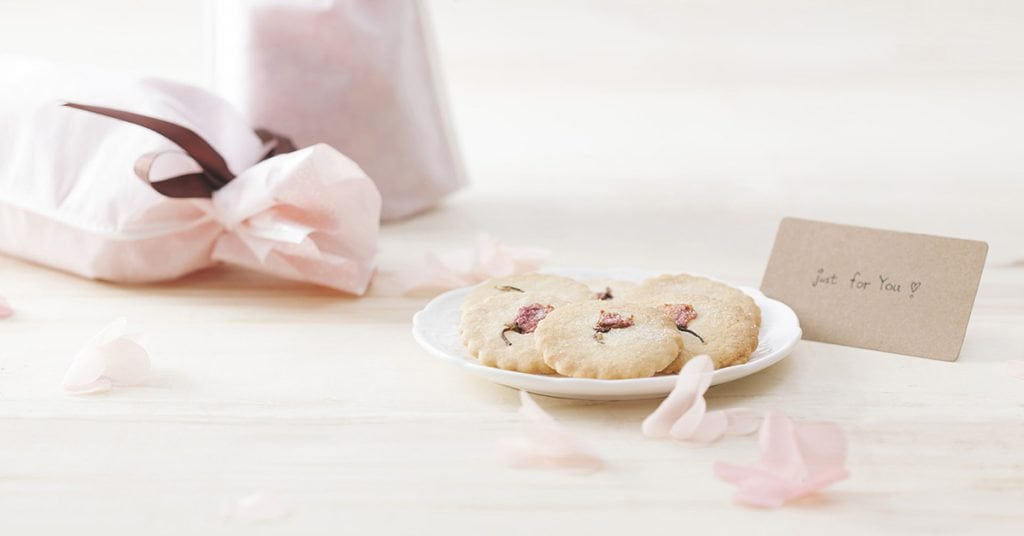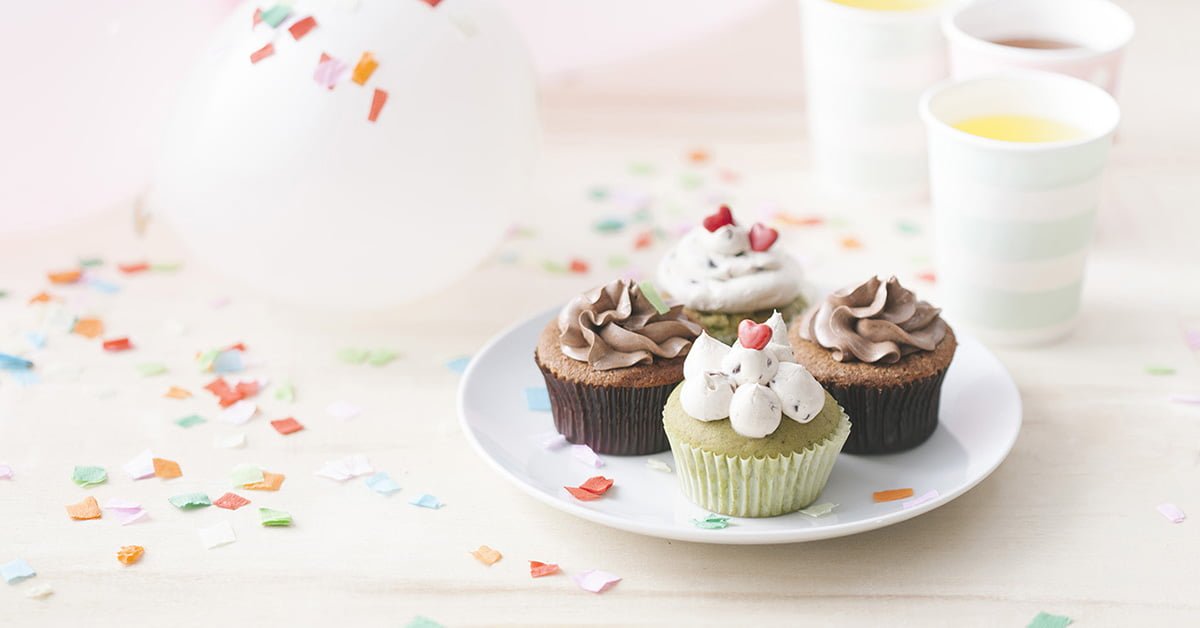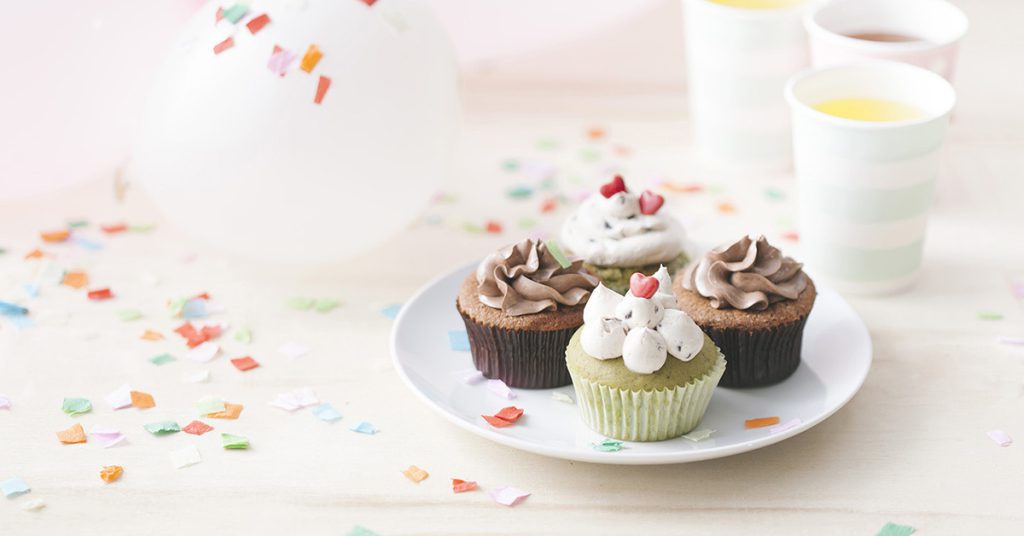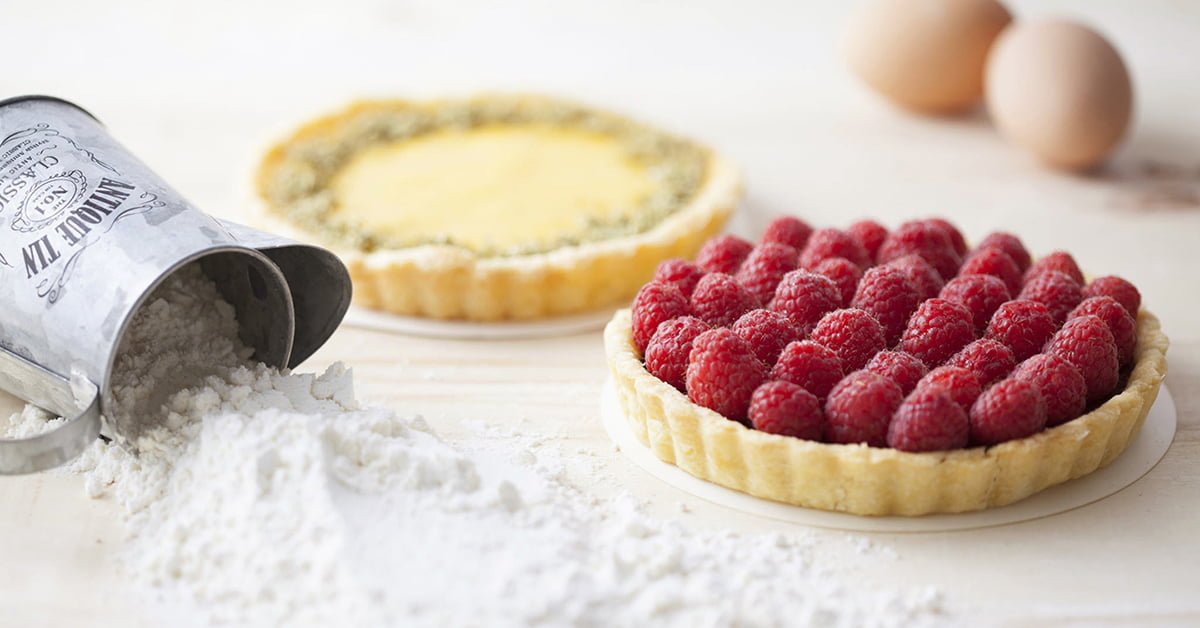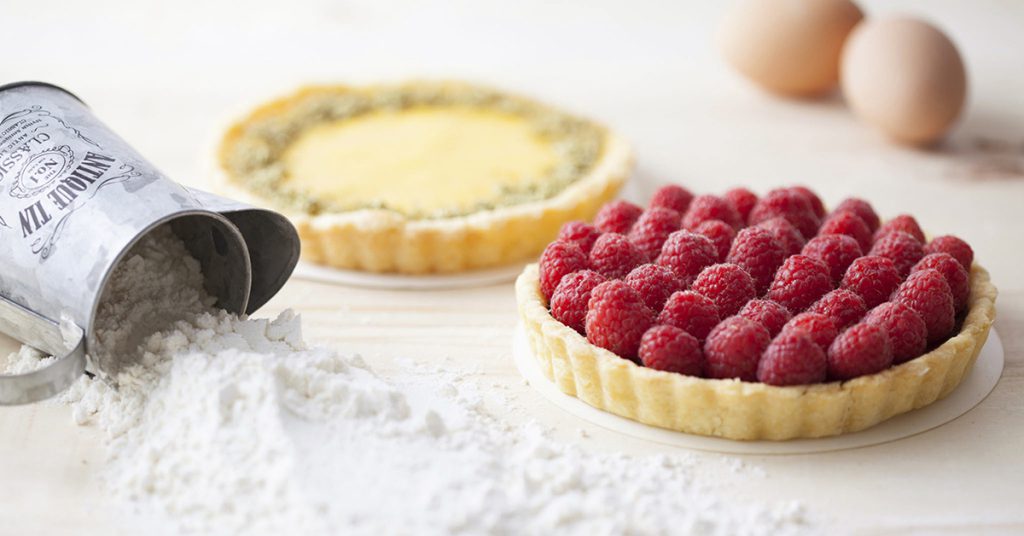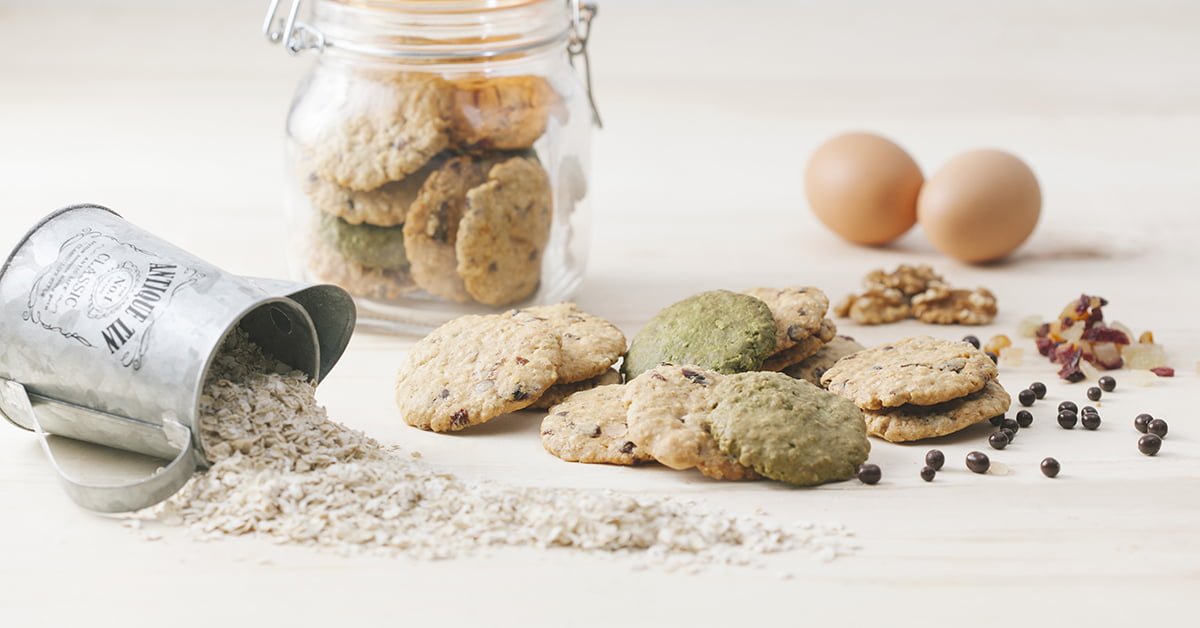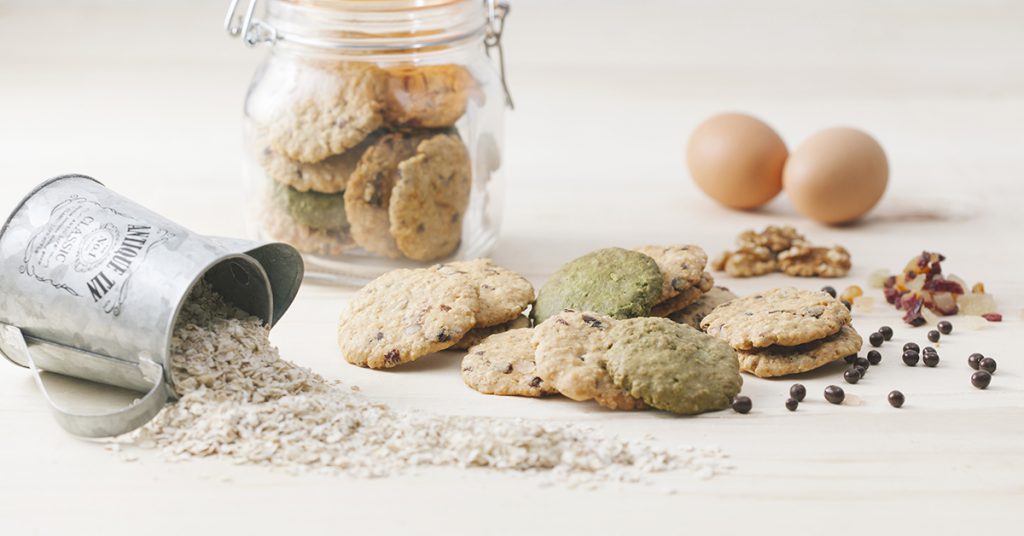 All the design and photography combine to reinforce the tone that the wheelchair girl, Tiffany provides the best quality desserts with passion and love.